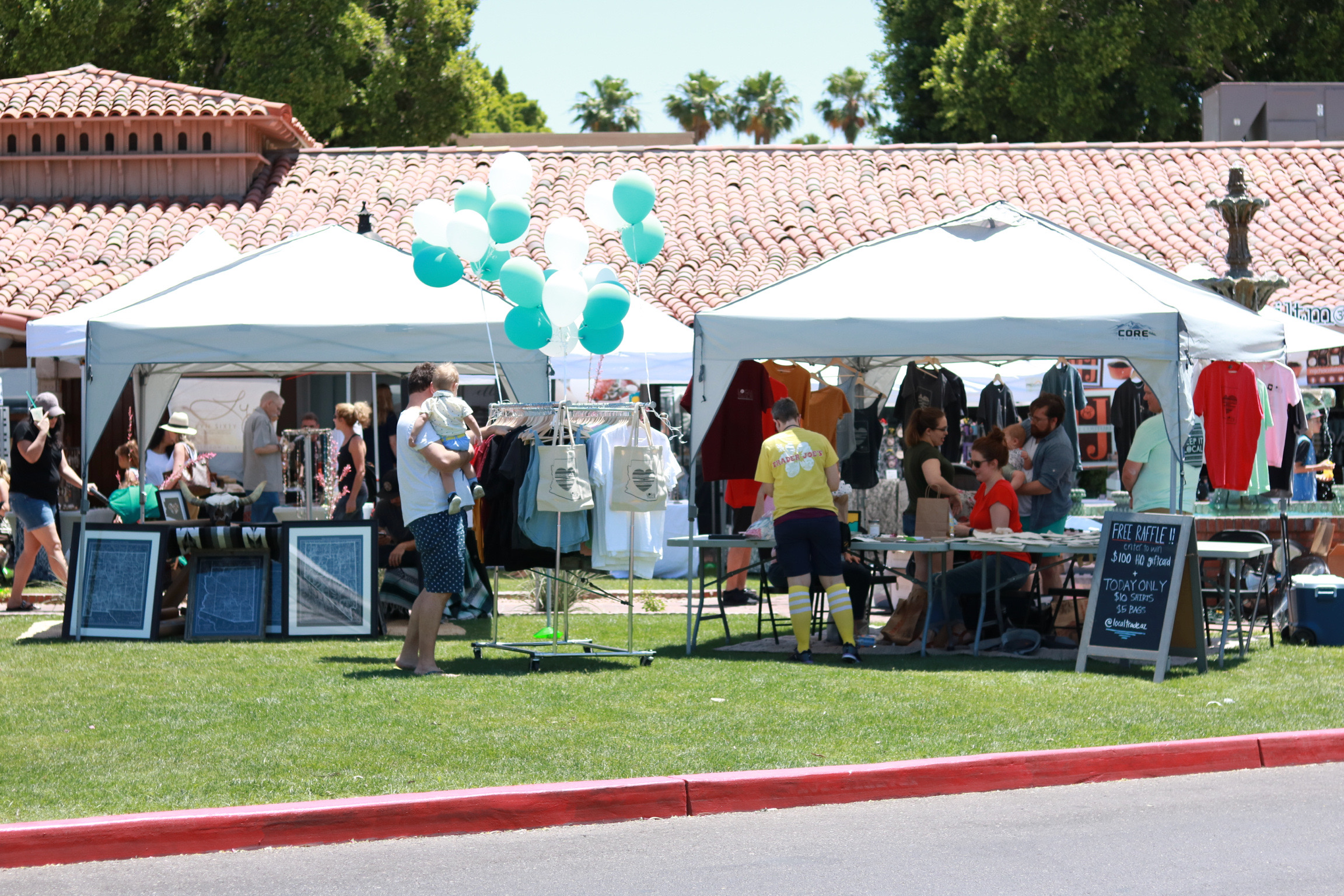 Local Trade's unique makers markets & pop-ups are designed to provide people with convenient ways to shop local and pour back into our community. Whether it be at a commercial shopping center or a custom home, no where else will you find a better opportunity to get your product out there, than by being a Local Trade member.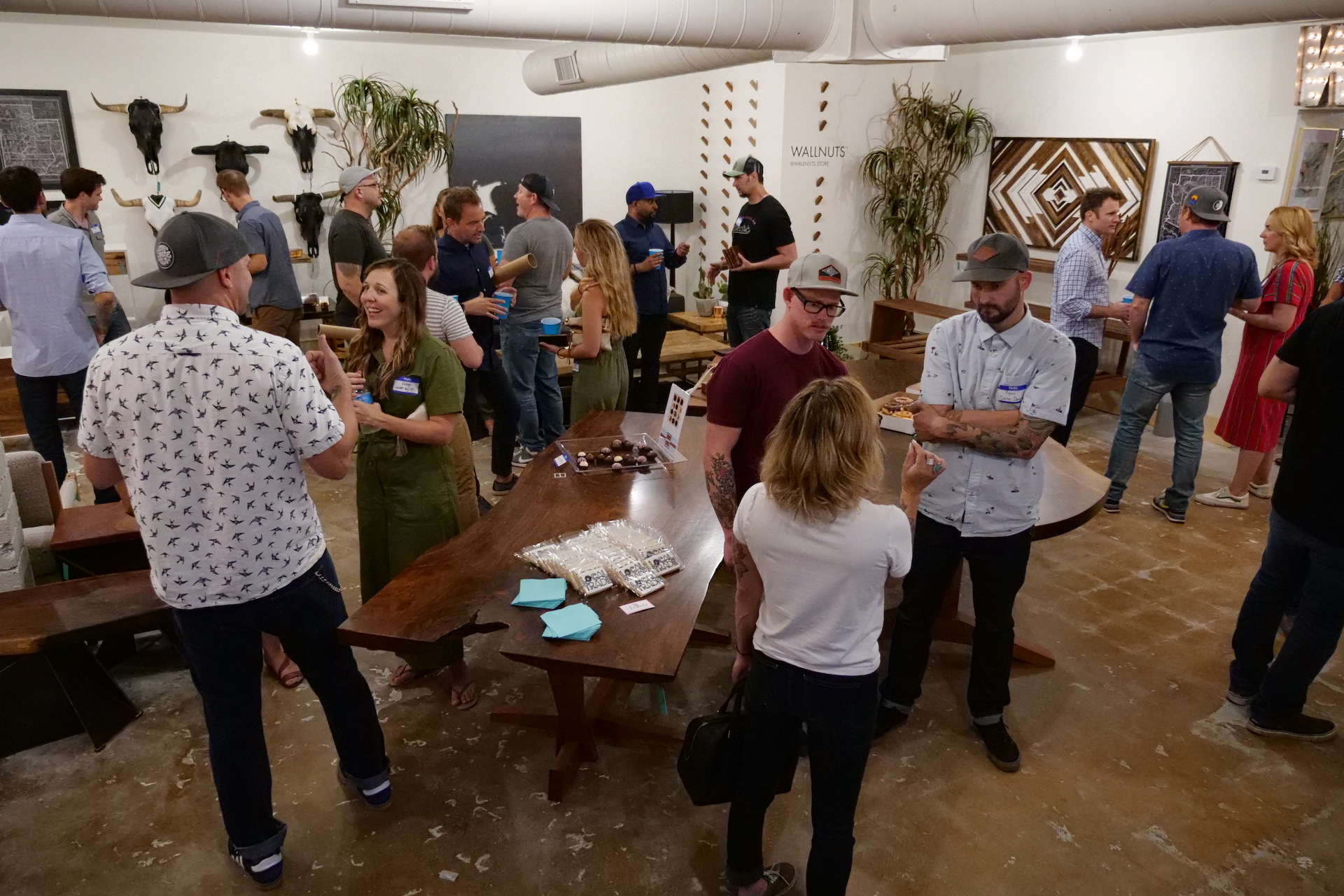 We want to give you the member as many opportunities to make valuable relationships that will help your business grow! Join us during our private mixers and seminars, where you'll have the opportunity to get to know your fellow makers and learn the strategies that the most successful makers have used to grow their businesses.
markets around the valley
We want to give you the best opportunity to show off your amazing business. Our members-only community calendar provides you with not only the latest listings for local trade markets, but for every market across the valley ensuring that you won't miss out on that next big opportunity!
By becoming a Local Trade member, you'll have instant access to our curated list of the very best resources that Arizona has to offer. As the Valley's only maker specific community group, we have leveraged the buying power of the entire maker community to get special pricing on the resources you'll need most when growing your business. Whatever you need, Local Trade will help find you the right person for the job!
Never has there been a time where social media has been more important for a small business. As a Local Trade member, you'll have the opportunity to connect with one of our maker-specific social media managers who will take your brand to the next level. We'll pair you with a professional manager who will be able to help develop and execute a social media strategy that is right for you and your brand.
Local Trade AZ is the only hub dedicated to directing people to the very best Arizona makers. By becoming a member, you will receive a featured maker profile highlighting you and your product. Additionally, your profile will be connected to any upcoming Local Trade markets, as well as linked in any of our past market vendor lists so that guests who may have been interested in your product can easily find you later.
Have an exciting new product? Want to tell people the story of your brand? Look no further than the Local Trade makers blog. Open to the public, each makers blog will give insight into the many incredible makers, builders, artists, small business owners, and dreamers that make up the Local Trade community. Maybe you'll be featured next?
Ever wanted your products featured on a prominent blog or shown in the latest taste-making magazine? Local Trade has relationships with some of the best Arizona news outlets including Luxe and Phoenix Home & Garden and are always looking to feature bright, new and exciting businesses.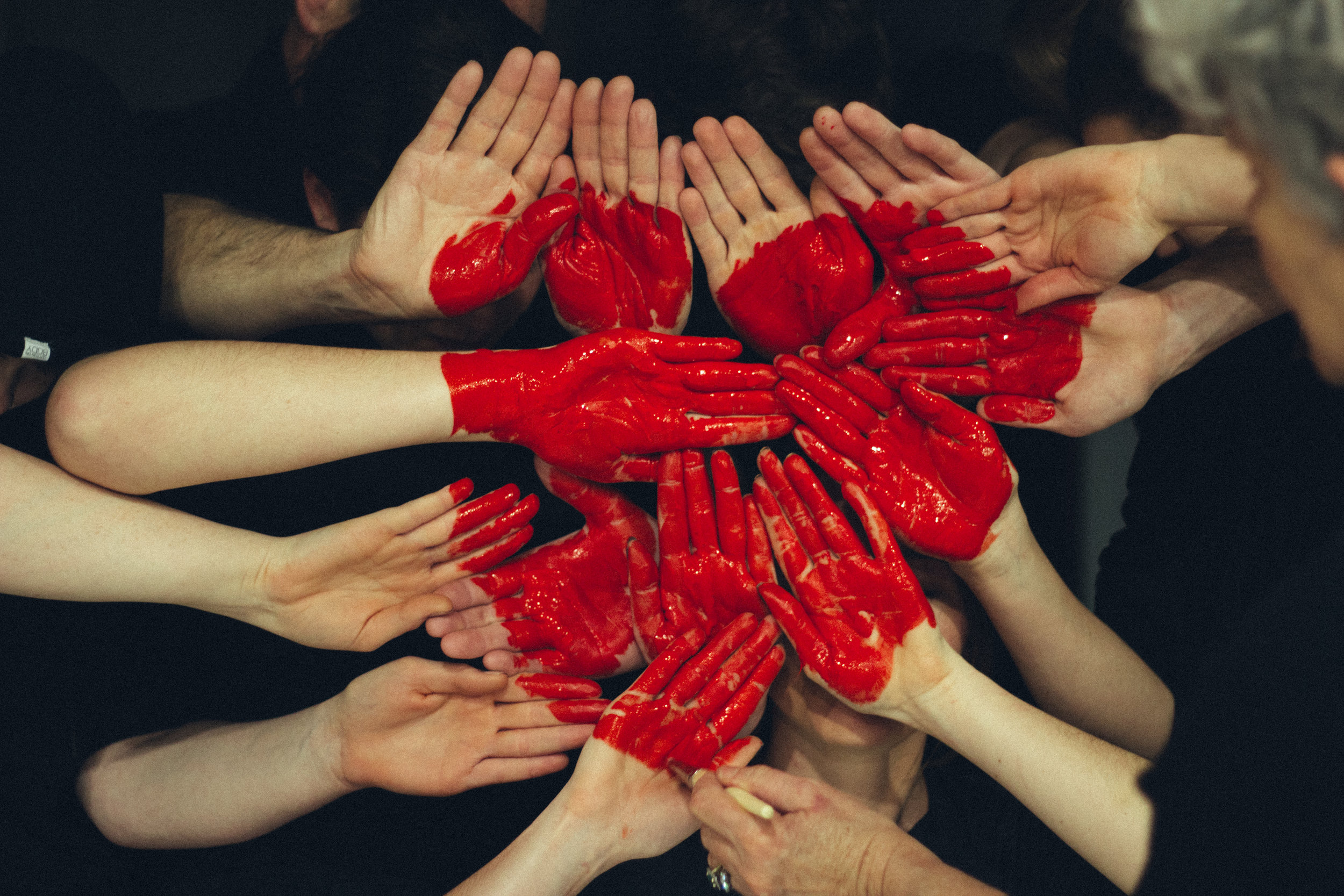 At the end of the day, Local Trade is here to help. We want to make you and your business the very best that it can be. By joining our fold, you can rest assured that you will always have our support and the support of the entire Local Tradefamily. We look forward to seeing you!